Workshops
for Churches and Organizations (ages 18+)
---
Workshop Title:
Amazing Intimate Relationships (AIR)
---
Workshop Curriculum
for the Amazing Intimate Relationships (AIR) workshop
Three Ingredients for Developing Intimacy
1. Faith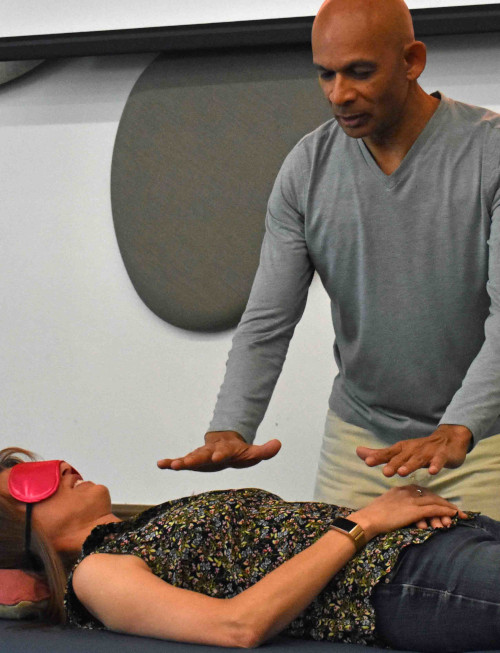 Christ-centered emphasis

Scriptural study

of sexual values throughout Hebrew and Christian scriptures

Historical glimpse of marriage through the centuries

Traditional Christian values
Recent developments in Christian and pastoral theology
Explore how religion and culture has shaped your views on sex & intimacy
2. Physical Intimacy

Couple differences

Libido

-

I'm interested, my partner is not
I think our intimate life is great. My partner doesn't agree

Discovery and nourish your

Intimacy style

This is not the same as your Love Language - this addresses arousal patterns.
Introduction to the

Erotic Blueprints

™. This is your God-given intimacy style. Paul has undergone training and is certified to teach this, which he does from a Christian perspective. Includes a demo with no nudity.

Energetic - Spiritual and Emotional Connection
Sensual - Titilating all 5 Senses
Sexual - Straightforward Sex - Common in the Movies
Kinky - What is kink; is it appropriate for Christians. Learn about Vanilla Kink.
Shapeshifter - Needing ALL of the above

Obstacles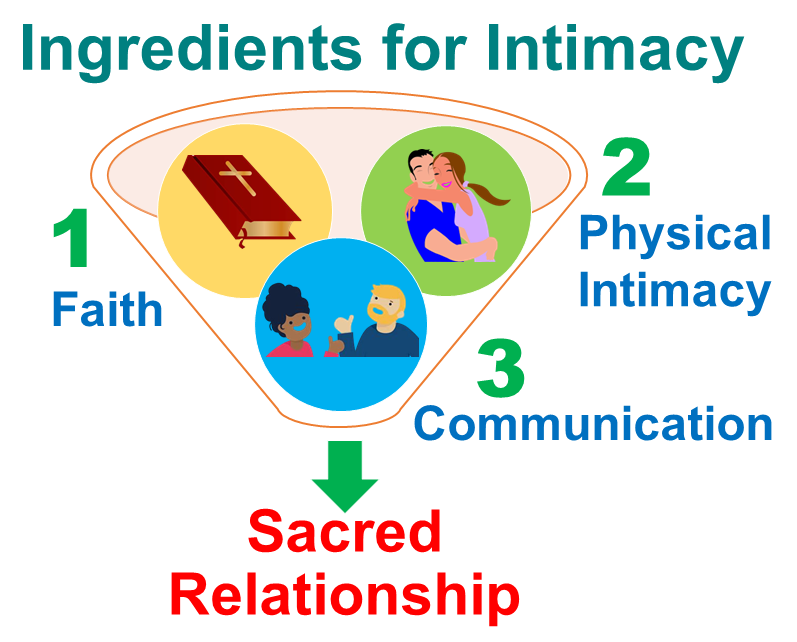 3. Communication
The Enneagram - 9 Communication Styles

What are the spiritual gifts and talents the Lord has given me?
What are my communication style and triggers?
Pairings of different communication dynamics for couples
Identify blind spots, compulsions, needs, and avoidances
Includes psychological & spiritual dimensions

Communication Techniques for

Handling conflicts and disagreements
Listening and effective communication
Discussing intimacy differences
---
NOTE - Workshop and courses will SUPPORT the teachings of the pastor. If a couple asks, who should have sex, or when is it ok to have sex, I respond that is between you and God and your pastor.
---
Who attends the workshop?
You choose who to invite from your congregation
Married couples

Engaged couples

Couples dating or in a relationship

Singles on a path to meet their mate

Pastor and spouse
---
Amazing Intimate Relationships (AIR)

workshop
Offered LIVE at your location of choice
Prerequisite - None - just open minds and hearts

8 hours/day, OR 4 hours/day for 2 days

You set the schedule which meets your needs
---
Ready to book a workshop or course for your congregation, organization, or group?
Schedule a 30 min Workshop Discovery Session to discuss the needs of your constituents
No cost consultation. We can meet in-person in the Denver/Boulder area, or by zoom video anywhere.
---
NEXT learn about optional follow-up Courses